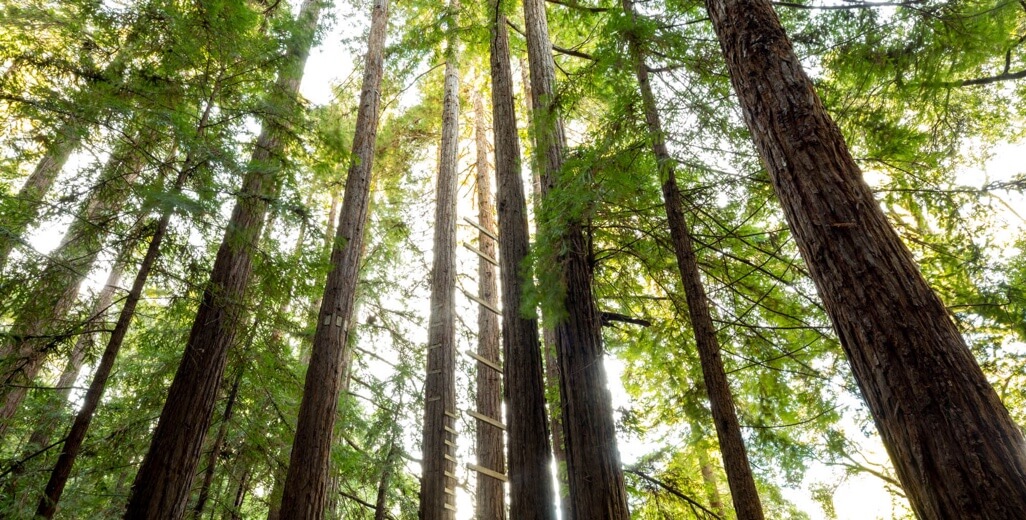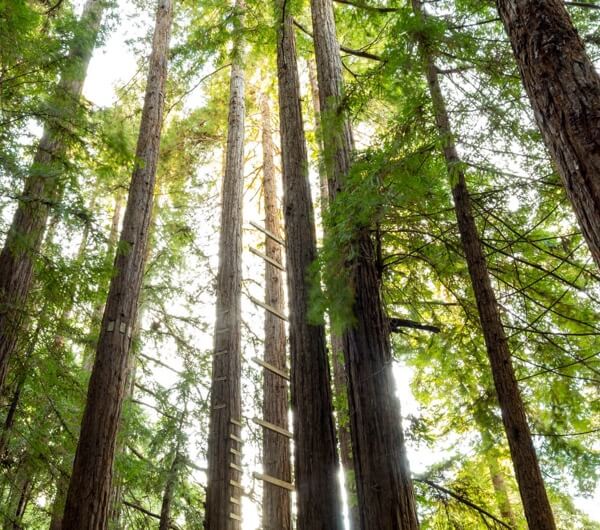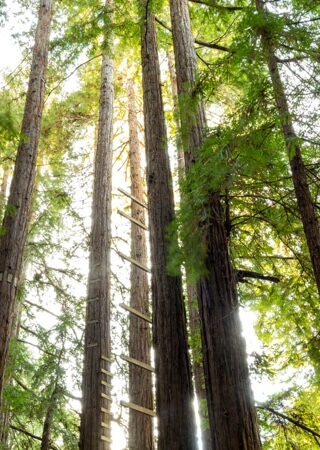 What We Believe
Synergy is a group of team and leadership development professionals who've been transforming and unlocking potential for over 20 years. We believe everyone should be able to accomplish meaningful work and find joy in the process. So we've worked with small teams, big teams, new hires, and C-level executives in nearly every industry from media to technology to manufacturing. Our primary location is in Santa Cruz, California, and we proudly serve clients across the Bay Area and around the world.
Human Potential
Great organizations are made of engaged, empowered individuals. We use designed experiences and reflection to ignite and inspire team growth.
1+1=3
Great ideas are unleashed through action and interaction. Together, we create greater outcomes than the sum of our separate efforts.
Learn By Doing
We're motivated to apply new skills and behaviors when we experience the tangible benefits and impacts of action.
Adventure With Guidance
We lead people into the unknown with intention, support, and interpretation, allowing us to navigate uncertainty with patience and dexterity.
Relevant and Balanced
Our program designs are simple, so complexity never overshadows insight. And we customize to meet our clients' specific needs and goals.
Play With Purpose
We practice and learn in settings that encourage risk and experimentation, so our client can grow and take their learnings into the world.
We've transformed teams